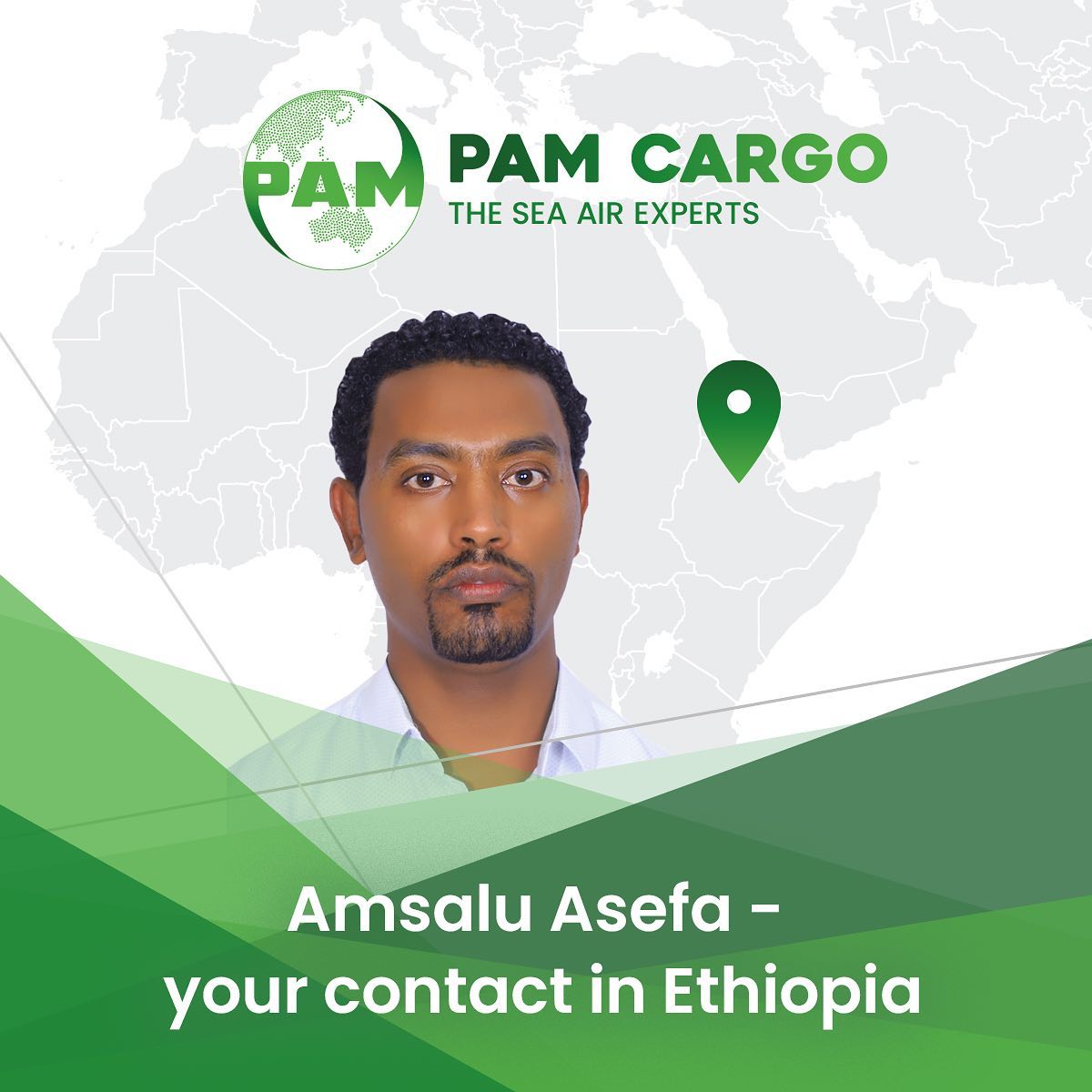 PAM CARGO NOW ALSO IN AFRICA
We are pleased to introduce Amsalu Asefa, Sales representative of PAM CARGO in Addis Ababa, and your contact person for any information about our Sea-Air service in Ethiopia.
"PAM CARGO has repeatedly demonstrated how to deliver superior value to customers with well-recognized operational excellence and standard-compliance. We continuously go above and beyond to provide services at competitive rates, faster transit times and eco-friendly transport routes, says Amsalu Asefa, Sales Representative of PAM CARGO Ethiopia.
Africa is one of the growth champions. Six of the world's ten fastest-growing economies are on this continent. PAM CARGO are also growing, especially in Ethiopia, and now have their own representative office in Addis Ababa. Want to learn more? Please do not hesitate to contact amsalu@pamcargo.com (Amsalu Asefa)