Our company – The Sea-Air experts
PAM CARGO was established in July 2016 and today is the Sea-Air expert thanks to their continuous expansion. With headquarters in Dubai and 23 locally operating offices the green carrier is represented in all major trading centers on the continents of Asia, Middle East, Africa, Europe and North America. Our global teams of Sea-Air experts are delighted to give advice and support our customers: experienced, reliable and consistent.
Our management – a perfect combination of solid know-how, longtime practical experience and high quality standards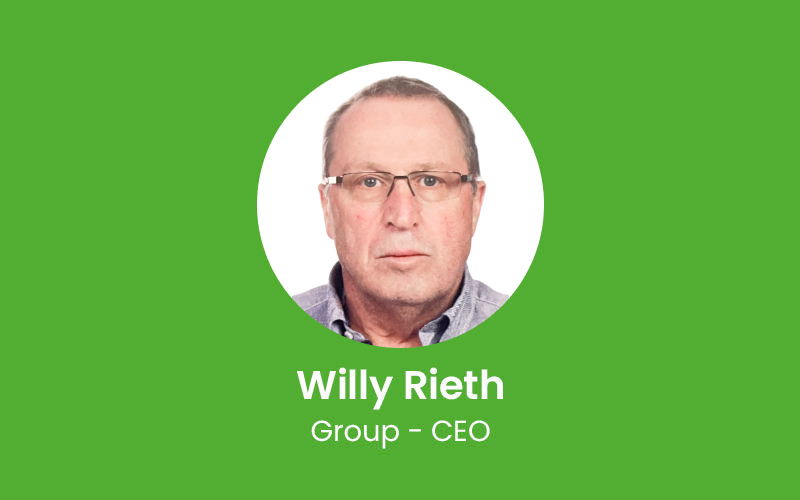 Willy Rieth is the CEO of the PAM CARGO Group. His main goal is to develop the entire business within the group with high quality and professionalism.
He is a veteran in the freight forwarding and logistics industry, as well as a pioneer of Sea-Air's business in the region and beyond.
Willy was responsible for all Sea-Air business development as Managing Director of SAT (Sea-Air Transport) in Duesseldorf, Germany.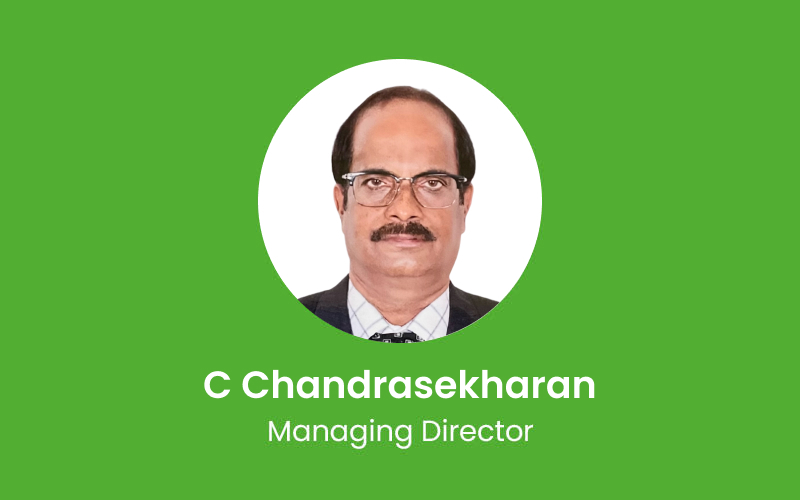 C. Chandrasekharan is Managing Director of PAM CARGO and responsible for administration, finance and business development.
He has more than 30 years of experience in freight forwarding, logistics, compliance and service delivery in various organizations.
Chandrasekharan started his career at Gulf Agency Company and since then he has held numerous positions in various freight forwarding and logistics companies in Dubai.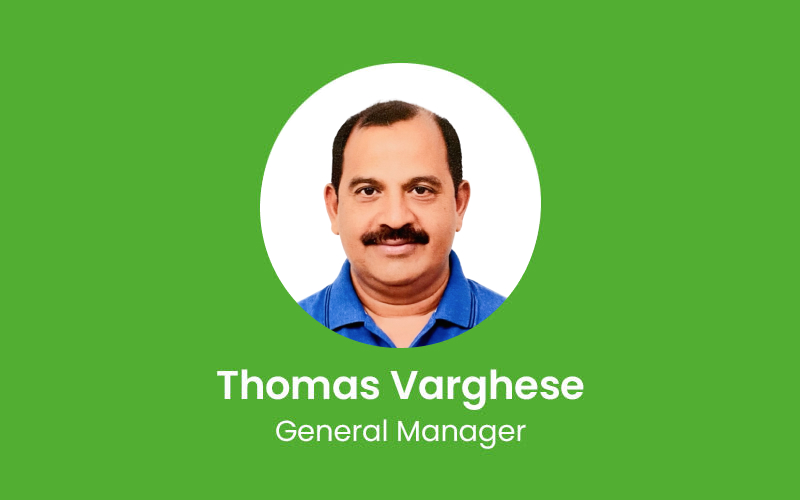 Thomas Varghese is General Manager and responsible for global product management in air and sea transport and the delivery of cost-efficient logistics solutions.
As one of the UAE's leading air and sea freight experts, he brings over 20 years of general and operational management experience from various organizations he has worked for in the Middle East and India.
In his last role as Senior Operations Manager at SAT-Albatros, Thomas' contribution significantly increased service quality and customer satisfaction.
Our guidelines: focus on customer centricity, social and environmental responsibility
PAM CARGO takes responsibility every day to its best for customers, people and environment. This is firmly anchored in our corporate strategy.
Objective
To ensure our success through constant commitment, innovation and continuous investment in high quality services.
Vision
To constantly exceed our customers' expectations by providing innovative logistics solutions.
Mission
To build long-term and sustainable relationships with our customers and suppliers by leveraging the deep experience of our management team and highly skilled employees.
Passion
Our customers are the heart of our organization. We work every day to provide them with the best possible service and are there for them reliably, also in difficult times.
Responsibility
We take responsibility to give the best to our customers, people and environment. PAM CARGO supports climate protection and customers to improve their carbon footprint.